Friday, 26 August 2011
A brief snapshot of Stephie's latest work. So cute.
Pics from anniesteph
Thursday, 25 August 2011
Pics from Frockaholics, Fabsugar, Popsugar
Tuesday, 23 August 2011
Toi Et Moi
Fairground
House Of Wilde by Alice McCall
Joveeba
Sumakhi
Just a few of the new thrilling brands we have added to the Launch Fashion Management family, representing in NSW and the ACT!
All photos from brands websites
A quick look at the photoshoot for the new range from Mad Love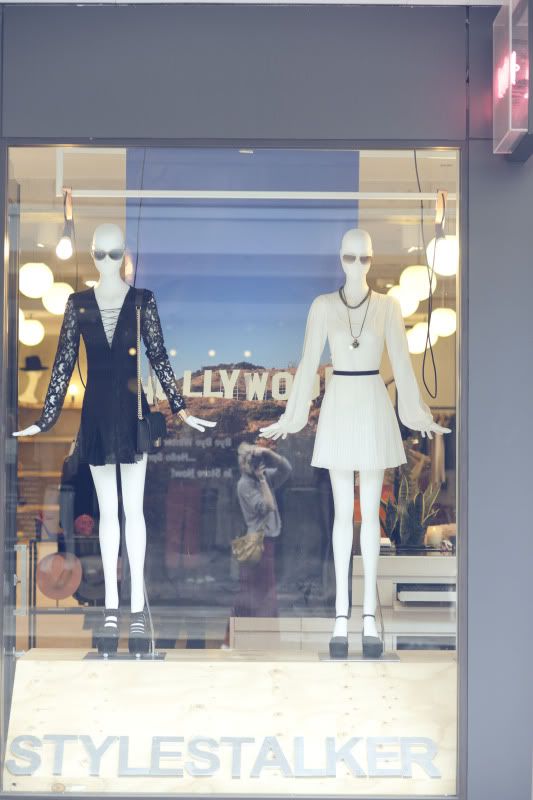 Check out the new fabulous Stylestalker range now available at our favourite stockist Tuchuzy Bondi!